The air is crisp, leaves are changing to all shades of red and gold, and across the northern hemisphere, cold hands are warming themselves around hot cups of cider and cocoa once the sun sets. Autumn has returned once again, and as the days (and nights) become chillier, our summer wardrobes are put away in favor of warmer clothes. This is the season for snuggly socks, cozy sweaters, adorable scarves, and boots, and there's an abundance of cruelty-free fashion out there to make the most savvy vegan fashionistas smile.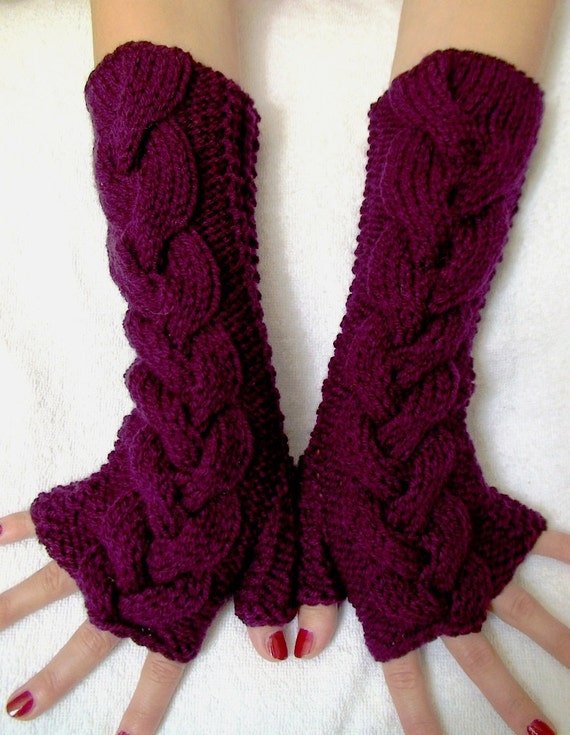 When it comes to dressing for autumn, it's not hard to strike a balance between chic and sensible. Remember that layers are your friends: fall weather can be more than a little schizophrenic, with sunny balminess at midday and frosts at night, so it's a good idea to keep an extra sweater in your bag "just in case", and a tiny pair of stretchy gloves can't hurt either. Fabrics like linen and cotton aren't going to keep you warm, so aim for poly/acrylic knitwear, fleece, and faux leather/suede when you shop.
Those of you who have a lot to carry around with you might like to check out bags like Hermosa from Namaste Inc. It's the perfect size for all of your school books, laptop or iPad, and can also be used as a super-chic diaper bag. It's made of stunning faux leather with soft faux suede interior, and comes in a variety of autumnal colours to suit anyone's personal style palette.
Speaking of colors, the shades that are in this season seem to be inspired by Mother Nature herself: copper, orange, red, green, plum, brown, and grey are all making their appearance in shops, so there's plenty of variety to choose from. Don't be afraid to be bold and daring with your color choices and combinations: take a cue from the trees and try pairing bright crimson with chocolate brown, or persimmon orange with grey and copper.
For cuddl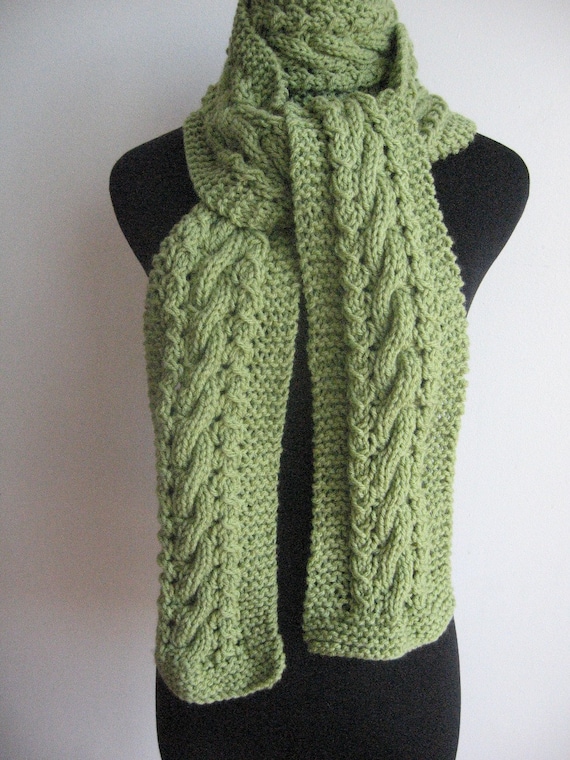 y-soft vegan knitwear in every hue imaginable, check out Knits by Nat on Etsy : all creations are made of 100% vegan yarn, in gorgeous colors and textures like cables and lace.
You can add a bit of extra sparkle to your wardrobe with jewellery: necklaces bring a touch of extra glitz to your neckline, and can really make a statement–like cute vegan pendants from Design Specimen. Who knows? Someone cute might strike up a conversation with you about your outfit and a great date might be just around the corner.
Boots really are a must for this time of year, and you can kick up your heels with cute styles like the Ramona Wedge Bootie from ecoCLOSET, or the Prospectress Boot from ModCloth. Pair these with vibrant tights, cute dresses, and bangle bracelets for a perfect fall look: all you'd need to add is a soy pumpkin latte and you're good to go!

Remember to be diligent when you're shopping to make sure the stuff you buy is made of cruelty-free materials: sometimes alpaca wool or silk can slip into acrylic knits to make them softer, so make sure to check all tags before buying. Feel free to ask salespeople for help too: they're there to assist you, and the more people who ask specifically for vegan wares, the greater chances of them switching more of their stock to cruelty-free in the future.
Stay warm, stay stylish, and enjoy your Fall!